2016 Festival Information August 27 and 28, 2016
Join us in Kelowna, BC August 27th and 28th, 2016 for our NEXT Annual Dragon Boat Festival. Team Registration Information including Early Bird Discounts, Corporate Team Challenge, Guts and Glory, Blind-Folded race as well as random draws for $5000 in prizes!
​Paddlers Party Saturday Night!! 5-7pm $20, ticket includes: Pasta Dinner from La Cucina Ristorante (Meat or Vegetarian Lasagna, Focaccia Bread, Caesar Salad, Dessert and a Drink. Tickets available through Lori Pierson, email: [email protected]
2016 Festival Teams:
Womens
Valley Vixens, Kootenay Rhythm Dragons, Flowriders, FLCC Dragon Alliance, Fire on Water, Stroke of Luck, Dragon in the Drink, Knotty Pacemakers, Pushor Mitchell Thunder Dragons, Extreme Curves, Dragon Fire, Women on Fire, Water Warrior
Breast Cancer Survivor
Kootenay Robusters, Busting with Energy, Bust'n Loose
Mixed
Lift What's Draggin, Wave Runners, Currents, Rogue, Extreme Currents, Peach City Dragons, High Frequency, Sonar Dragons, Max Storm, Blazing Paddles, Rock Steady
Corporate
City of Kelowna, YMCA, Investors Group
List of paddlers available for the festival:
Debbie: [email protected]
Edie: [email protected]
Jacqui: [email protected]
Donna: [email protected]
Gladys: [email protected]
Diana: [email protected]
Bev: [email protected], 778-477-1113
Marilynne: [email protected], 250-801-6695
Jennifer Wolney: [email protected], 250-837-1470
Lee Grenon: [email protected]
Steerer available:
Phil, [email protected]
Location: Tugboat Bay in Waterfront Park Kelowna
---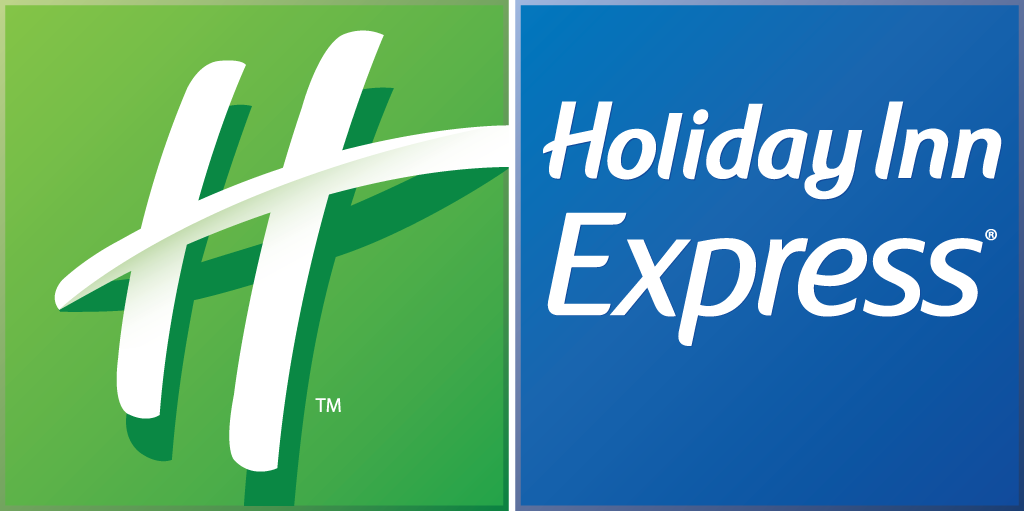 Need a place to stay?
For the 2016 Festival we are being sponsored by the Holiday Inn Express in Kelowna, and they have rooms available for you and your team at a special Dragon Boat rate. Please click below to book directly online or call: 1-250-763-0500.