KDBC Spirit TEam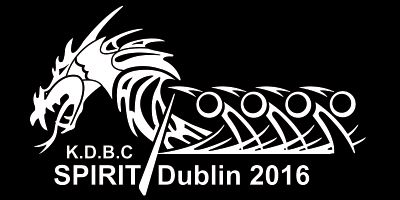 The Kelowna Dragon Boat Club Paddling Society sponsors a Spirit Dragon Boat Team. Originally developed in 2009 our Spirit Team was the vision and hard work of our founder Ivan Carothers and Connie Mellart. The intention was to draw from all of our members teams to create a competitive team that could (1) compete in Regional Festivals where none of our member teams were competing thereby promoting our Club and our own Festival, and (2) compete whenever possible in International Festivals.
In 2009 the KDBC Spirit Team competed in the International San Francisco Dragon Boat Festival placing seventh overall in their division which was an outstanding performance given the caliber of the 140 teams participating.
In 2010 the KDBC Spirit Team won GOLD at the Seattle International Dragon Boat Festival.
In 2012 the KDBC Spirit Team won BRONZE.
In 2014, participated in the Hong Kong International Dragon Boat Festival. There were three great days of racing. Our Women's Spirit Team made it through to the Semi Finals before being eliminated. Our Mixed Spirit Team was eliminated in the Quarter Finals.
In 2016, the KDBC Spirit Team went to Dublin, Ireland and had a fantastic time meeting paddlers from all over the globe!
2009

San Francisco
2010

Seattle and Banff
2011

Deep Cove and Harrison
2012

Deep Cove
2014

Hong Kong
2015

San Diego
2016

Dublin

2017

Vancouver
2018

Osoyoos
2019

Portland
2020

Montreal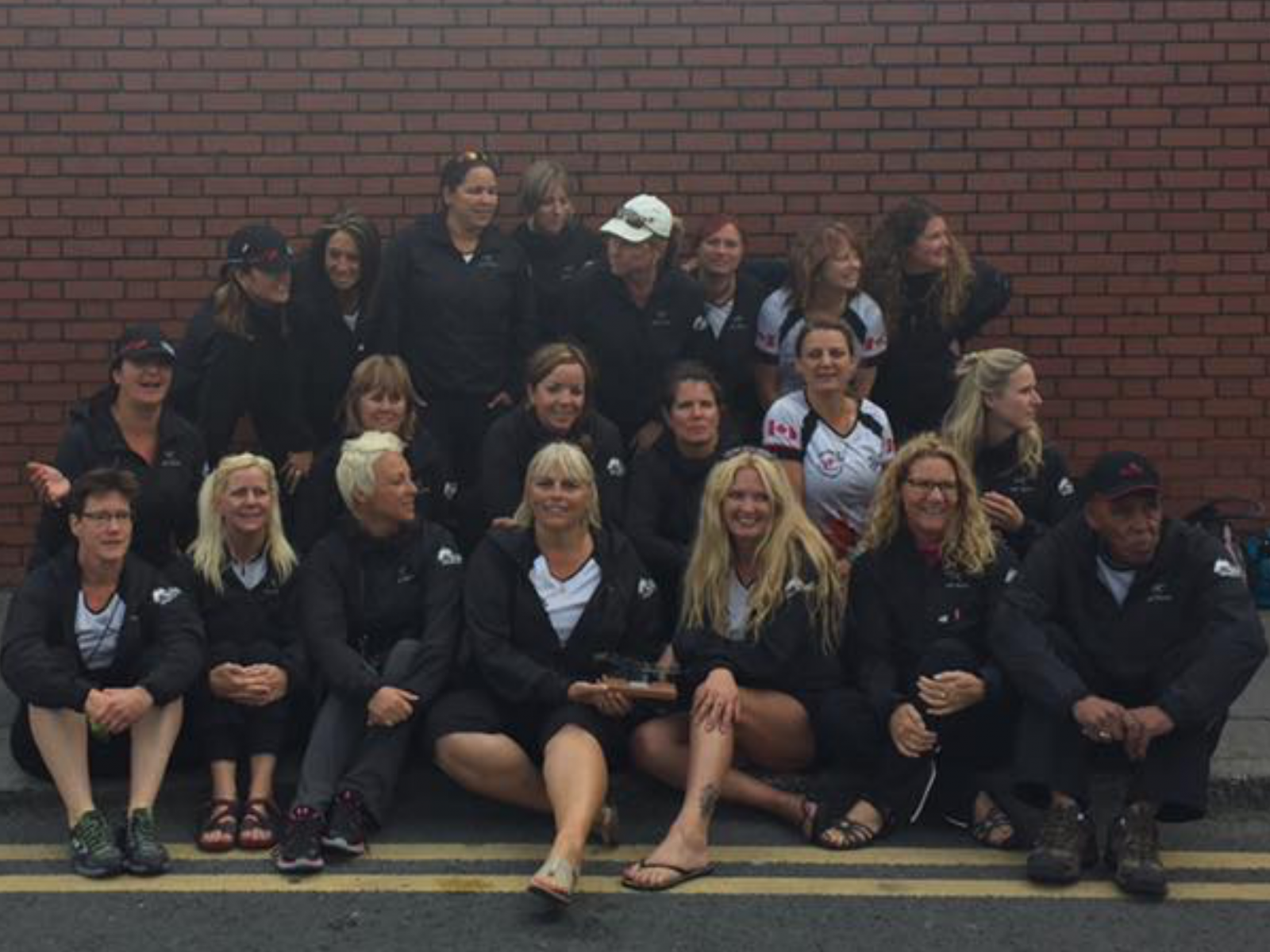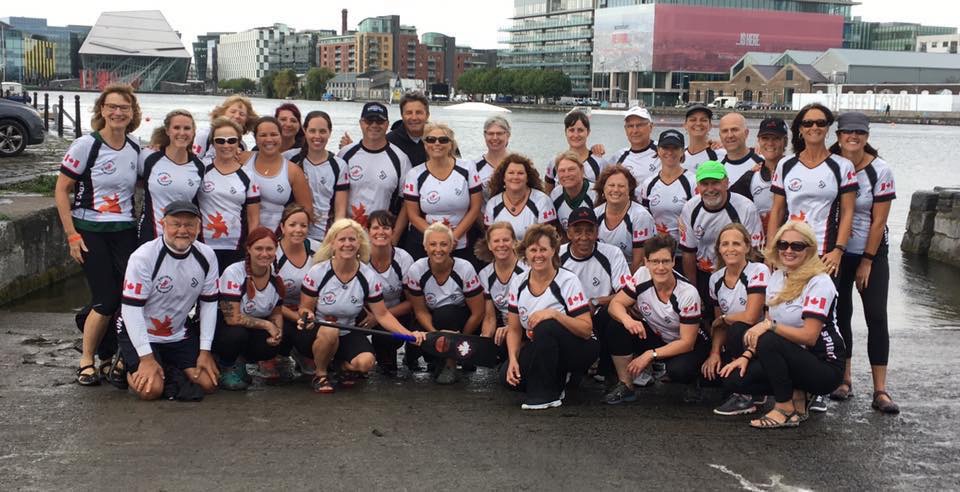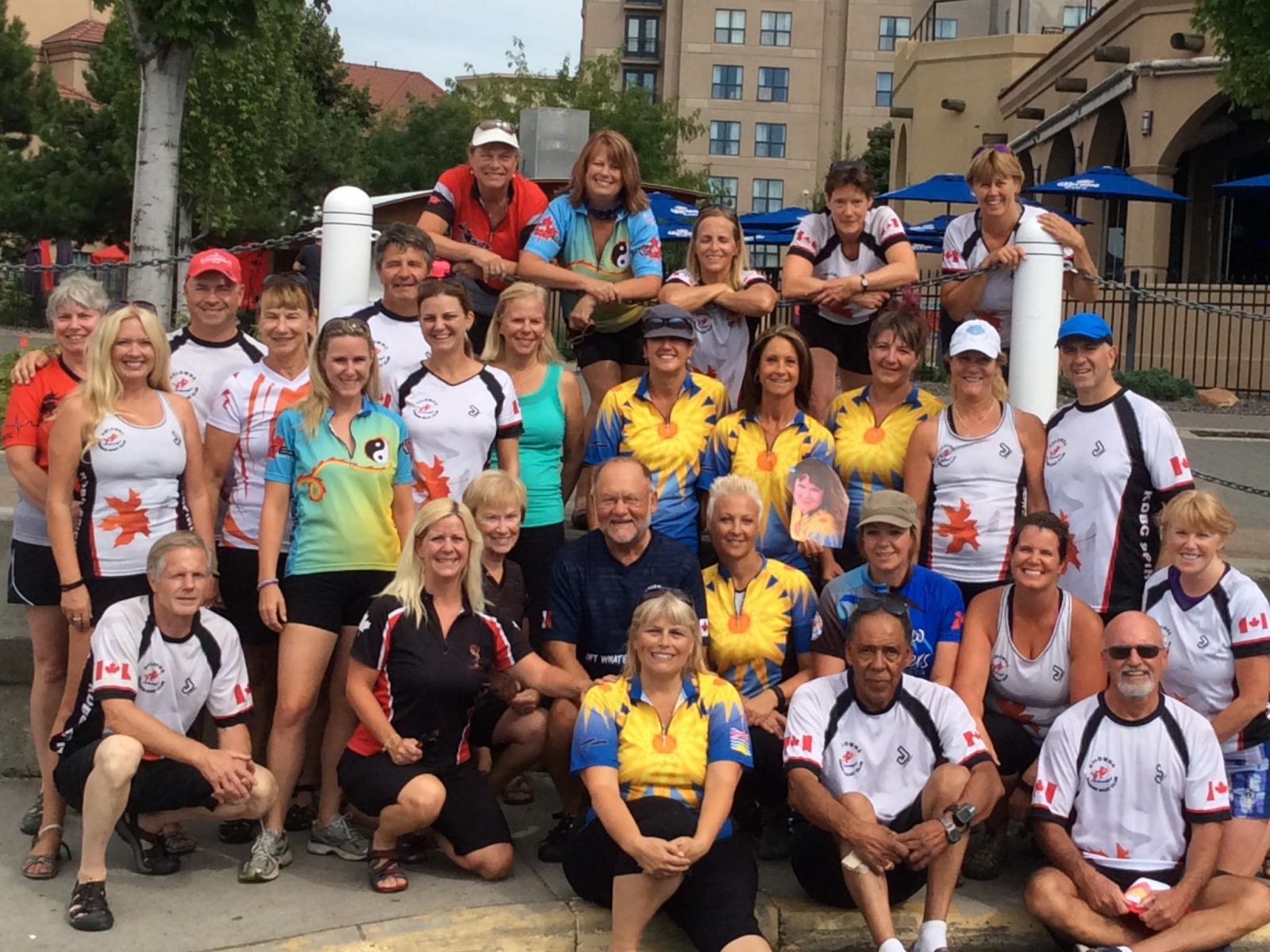 The KDBC Spirit Team is open to any any member of a KDBC Member Team. Participants are always asked to acknowledge that this is a competitive team and the coaching staff will generally use our most proficient paddlers given the course and the paddling conditions. The KDBC Spirit Team practices throughout the year and insures its practices are not held when KDBC Teams have practices scheduled.
For anyone interested or for more information please contact [email protected] .