2018 Festival Information August 25 and 26, 2018
Join us in Kelowna on August 25 and 26 for the annual Kelowna Dragon Boat Festival!
Location: City Park Kelowna.
Schedule of events:
Saturday, August 25: 6:00 am Park will be open for tent set up
6:30 – 7:30 Registration
7:00 Steersperson's Meeting
7:45 Marshaling for First Race
8:00 First Race
12:00 pm Opening Ceremonies & Lunch Break
1:00 Races resume
2:00 Short Track Guts & Glory
2:45 Blindfold Race
6 – 11 pm Paddler's Party
Sunday, August 26: 8:45 Marshaling for first Race
9:00 First race
11:30 Taiko Drummers
12:00 pm Breast Cancer Race followed by Breast Cancer Ceremony
12:30 – 1:00 Lunch
1:00 Races resume
3:00 Awards Ceremony
Teams and spectators should be aware that in the instance of heavy winds, races may be delayed. Please stay close to the race site for information.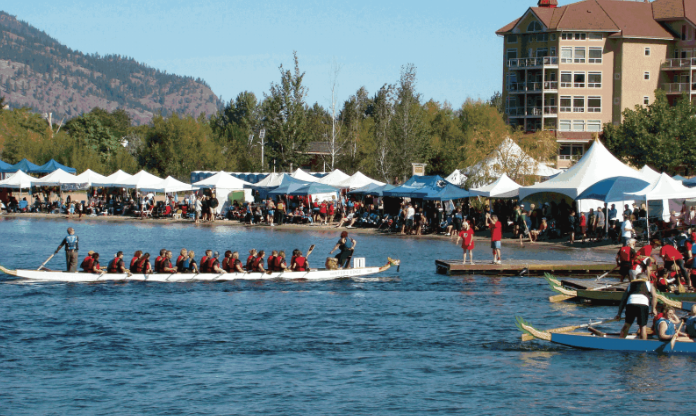 The 2018 Kelowna Dragon Boat Festival is featuring Hotel Zed and Accent Inns for accommodations during the festival. Mention you are participating in the Kelowna Dragon Boat Festival and receive a special dragon boat rate!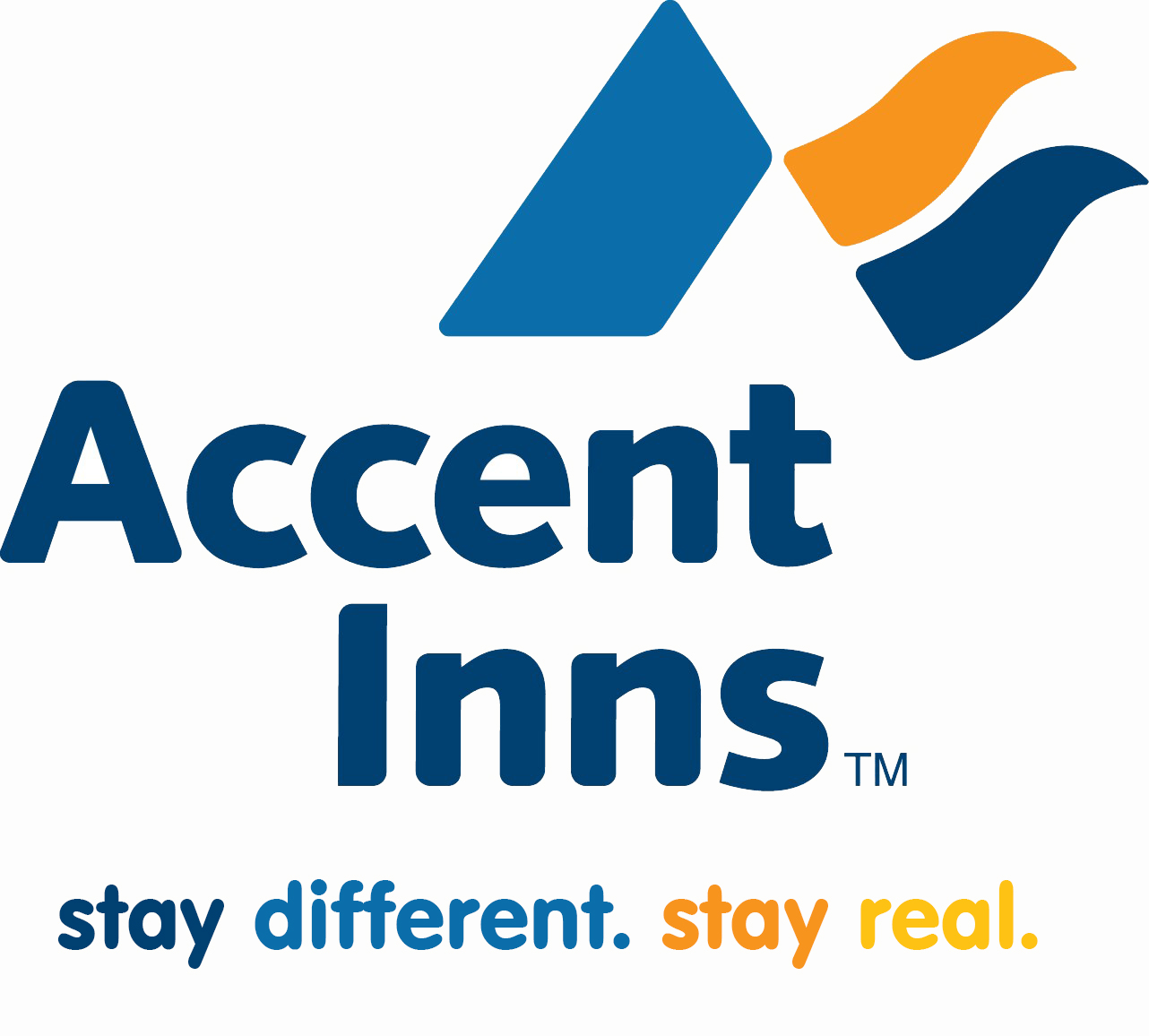 Please stay tuned for information about our Paddlers Party!